jogbevy son of black hunter
We are not ordinary beings we are gods and goddesses walking this realm. Through My Music, you will learn to embrace your heritage, Alkebulan—the cradle of wisdom. Welcome to a journey beyond entertainment, Embrace your destiny, for you are destined for greatness as a child of kings and queens.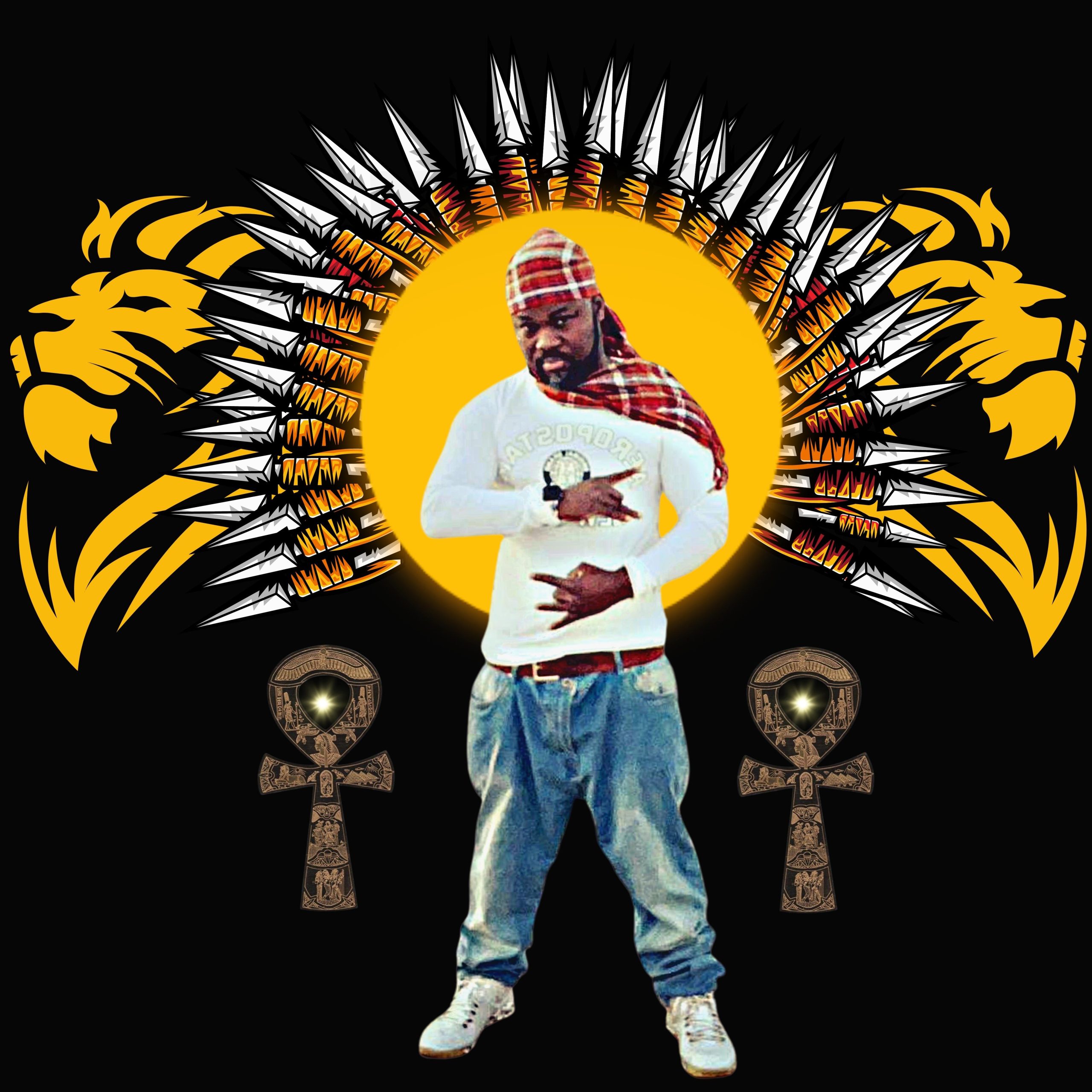 Explore the poetic brilliance of Jogbevy's lyrics, where every word weaves a tale, paints a picture, and sparks your imagination
music beyond entertaiment
Jogbevy's music transcends boundaries, captivating listeners with its enchanting melodies and thought-provoking lyrics. Each beat weaves a tapestry of emotions, creating a profound connection that resonates deep within the soul.
But Jogbevy's music goes beyond mere entertainment. It carries a Devine essence that elevates the listener to new heights of self-discovery, inspiration. 
Jogbevy Vibez  are  thrilling blend of African rhythms, hip-hop classics, and electrifying beats, infused with a deep spiritual essence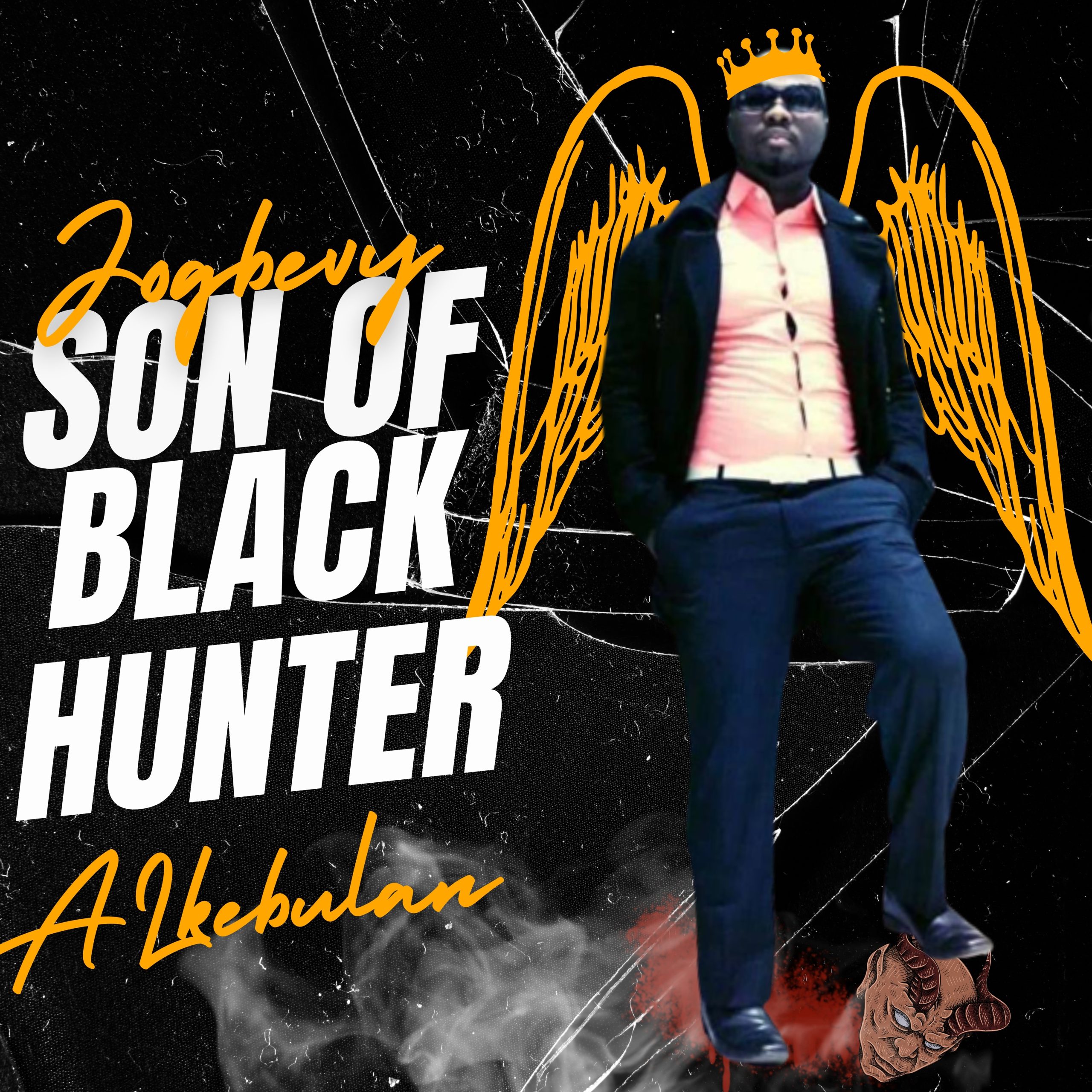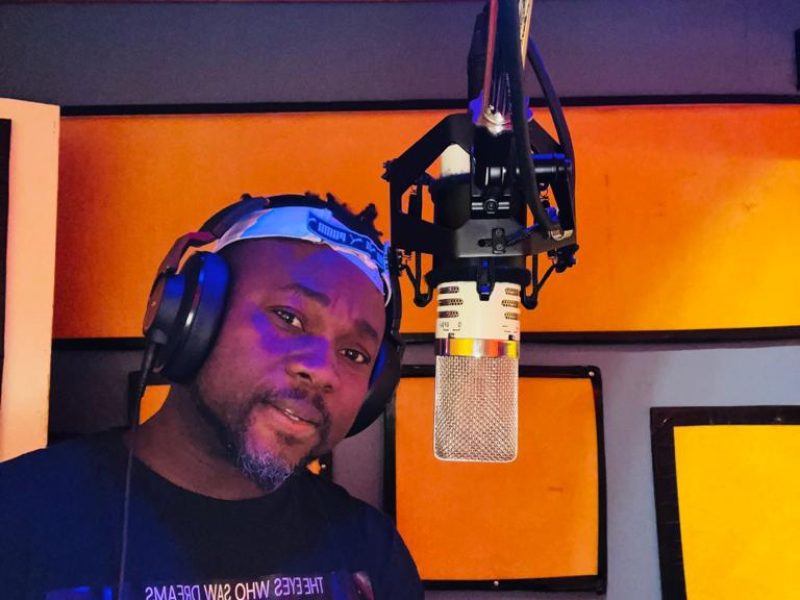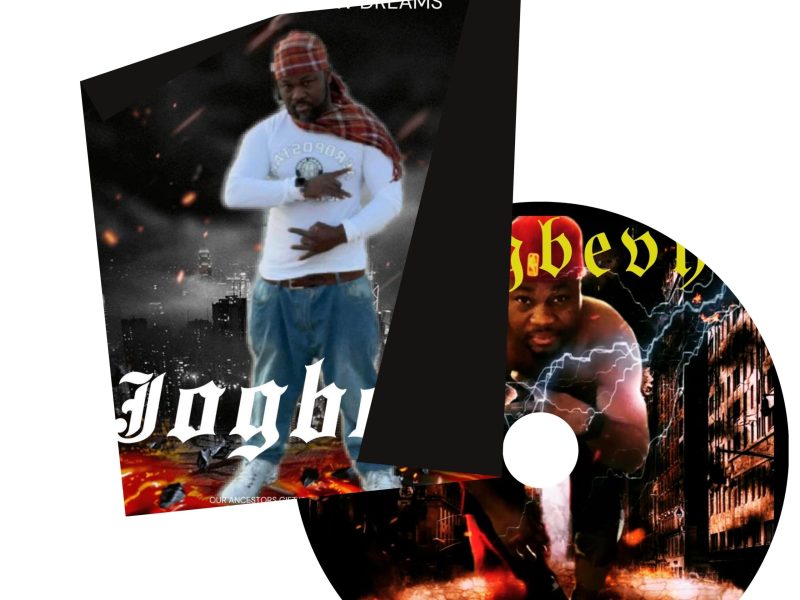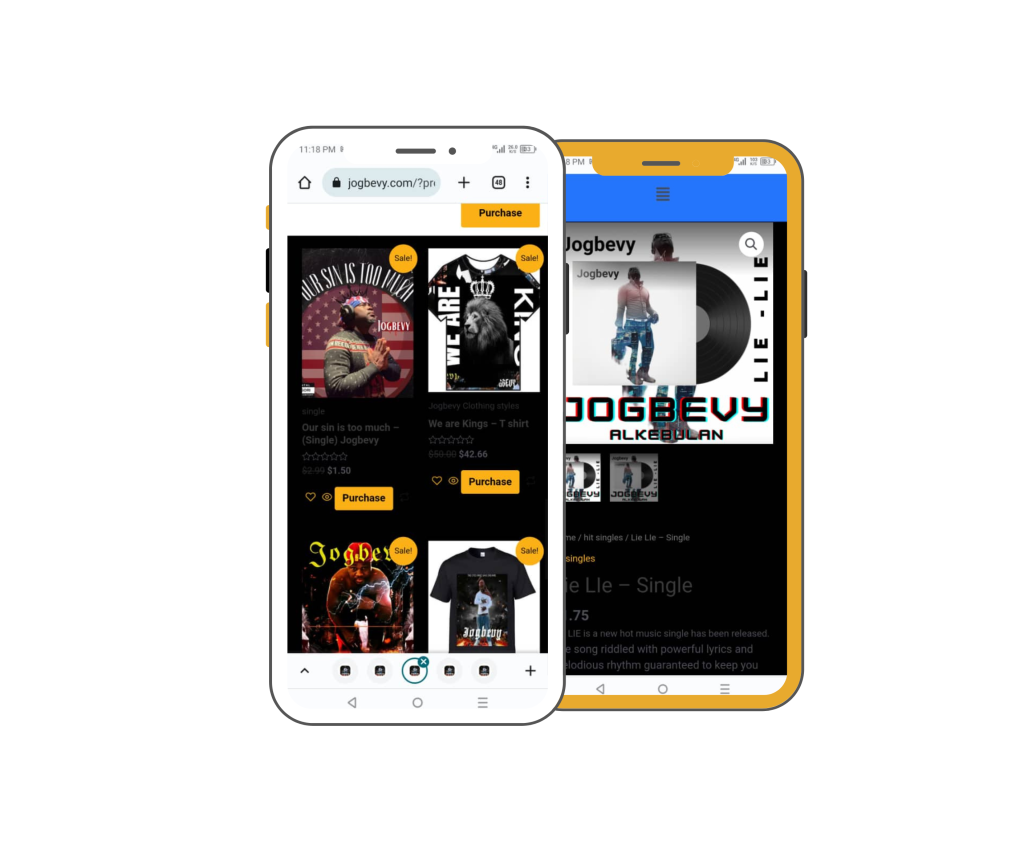 Discover the Essence of Jogbevy: Where Hip-Hop Meets Soul and Inspiration.
Embark on a transformative journey with Jogbevy, where hip-hop meets soul and inspiration. His music evokes raw emotion and delivers timeless messages that resonate deeply. Each track is a thought-provoking narrative, inviting self-reflection and connection. Experience the essence of Jogbevy and let his art leave an indelible imprint on your soul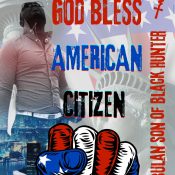 GOD BLESS AMERICAN CITIZEN
Explore Jogbevy's Awesome Content Across social media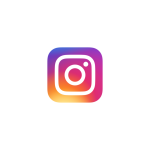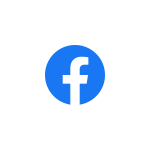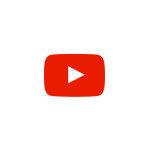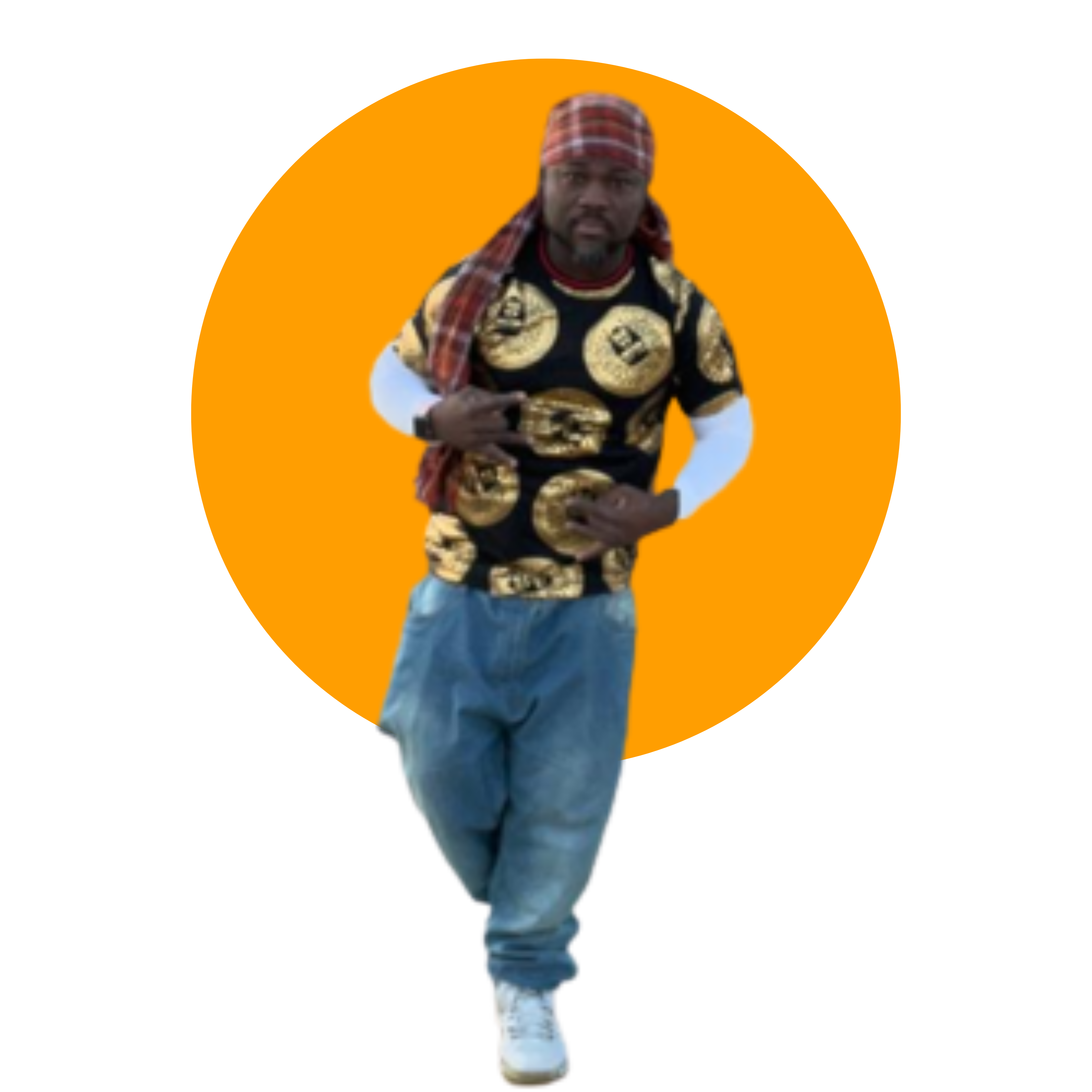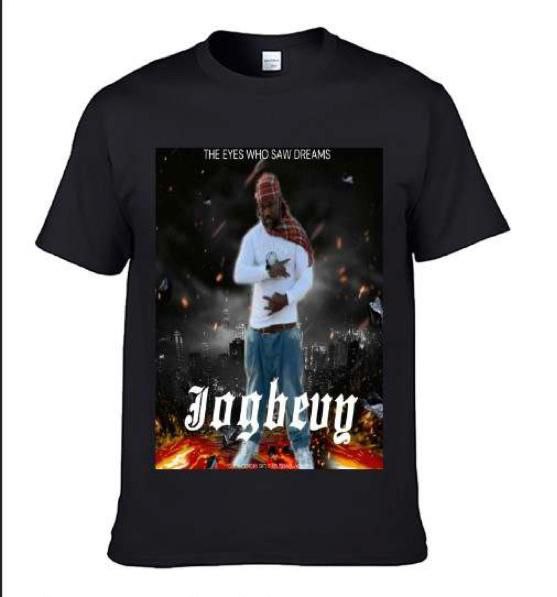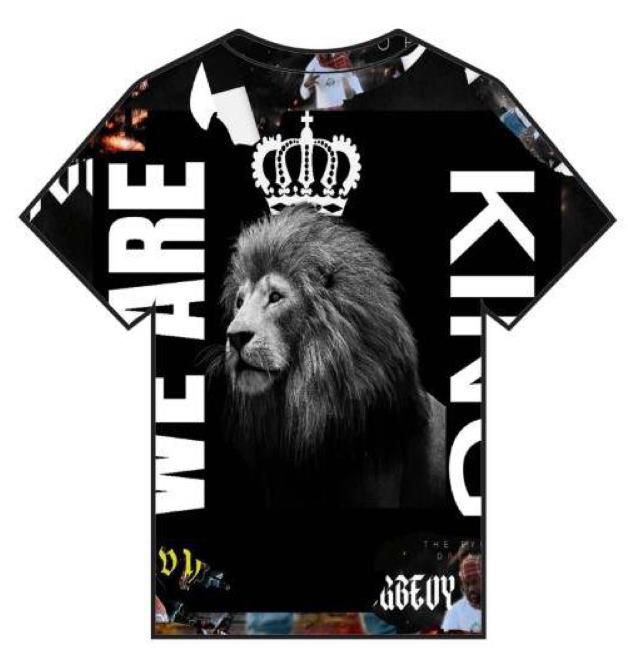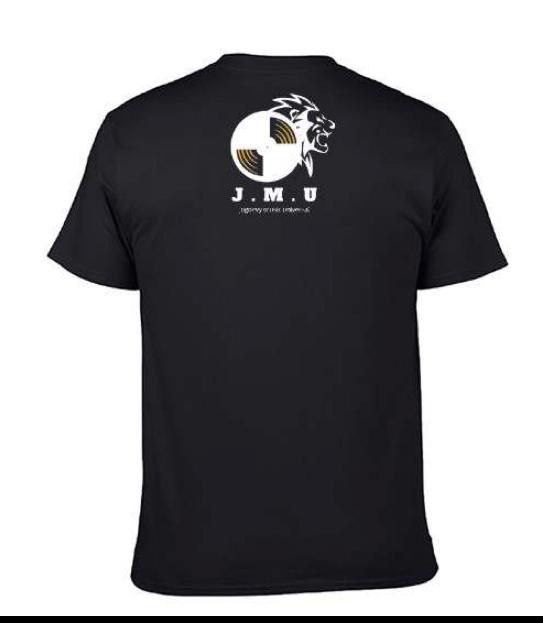 Immerse yourself in the vibrant culture and lifestyle surrounding Jogbevy's music, including fashion, art, dance, and the ever-evolving trends of the hip-hop world.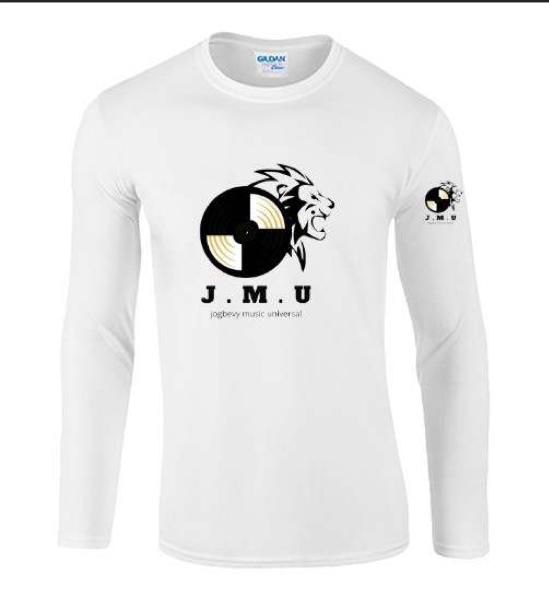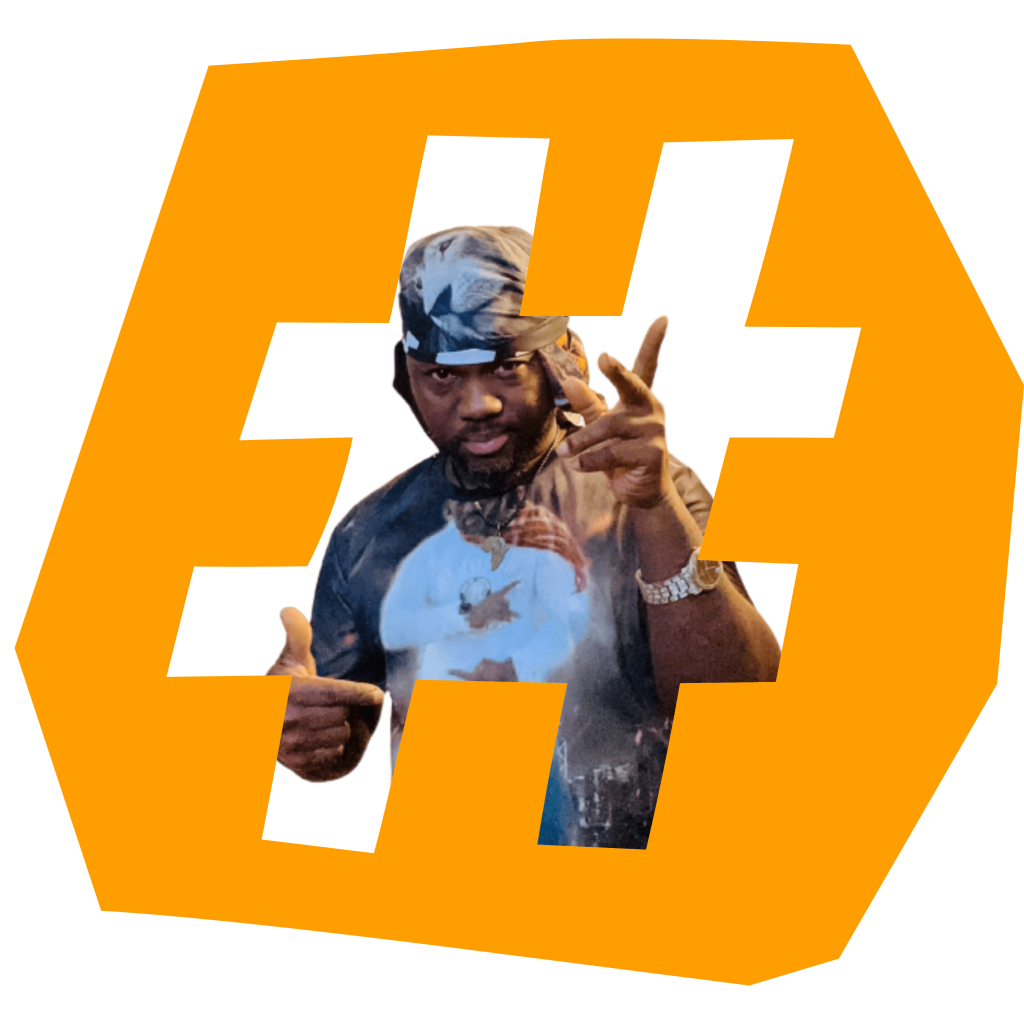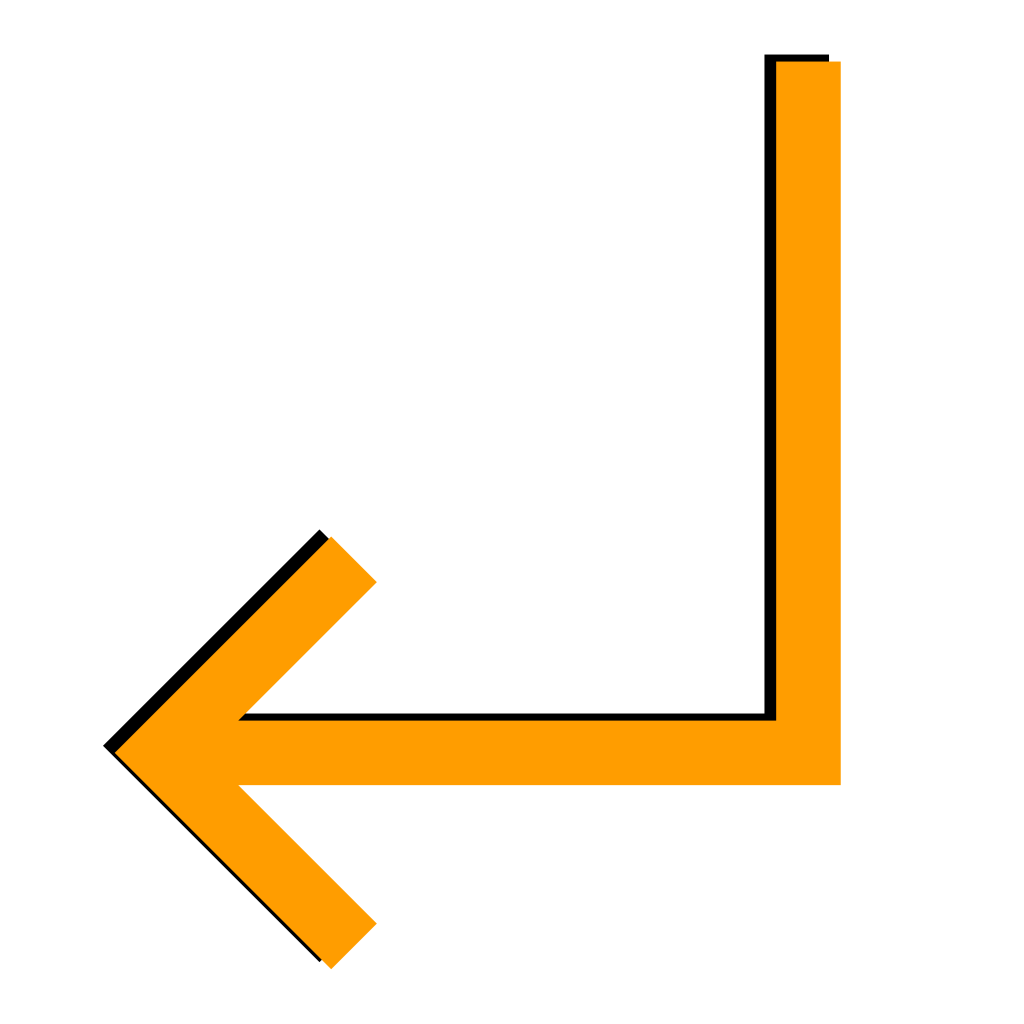 Embrace the Beat, and Experience Jogbevy's Music Vibrant Journey. Join the Hashtags and Dive into a World of Pure Musical Delight